Towing & Roadside Assistance
24 Hour Emergency Towing or Roadside Assistance throughout Burlington & Oakville.
Car/Light Vehicle: (905) 638-2400
Heavy Vehicle: (905) 638 4344
Full Service Towing Company
JKM Towing is a professional 24/7 full-service towing company serving Burlington, Oakville, and now Hamilton and Stoney Creek. We are equipped with tow trucks and heavy equipment to handle any type of vehicle towing & extraction in the Greater Hamilton & Halton Areas.
Whether you need a tow service, roadside assistance, or vehicle/equipment transport, we are there when you need a helping hand anywhere across the Halton Region including the Hamilton area as well.
We can assist you with the highest level of service possible and the quickest response time, 24 hours a day, 365 days a year!
Cars/Light Vehicles: (905) 638-2400
Heavy Vehicles: (905) 638-4344
Container Dispatch: (416) 528-3050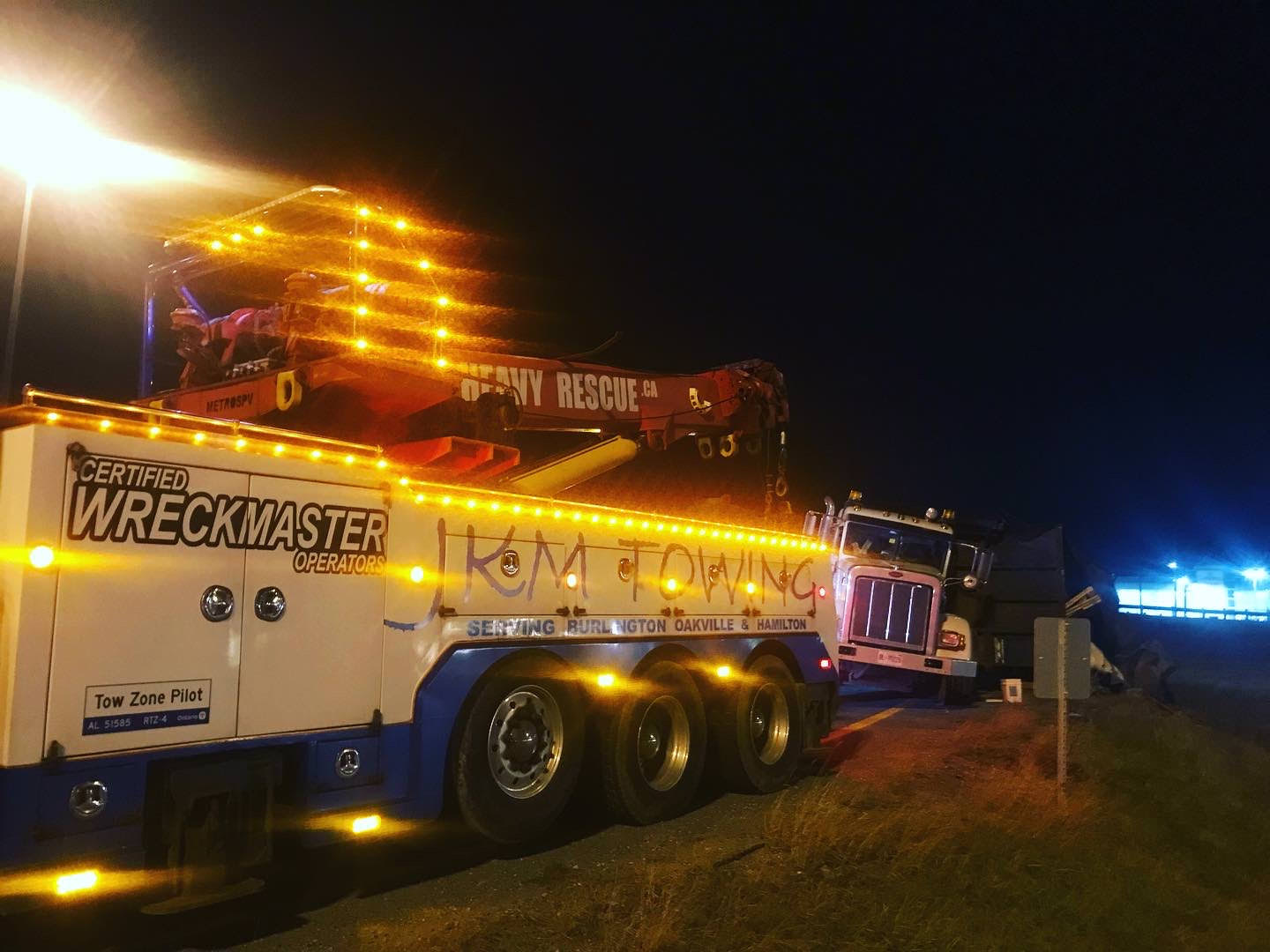 Our Towing & Assistance Services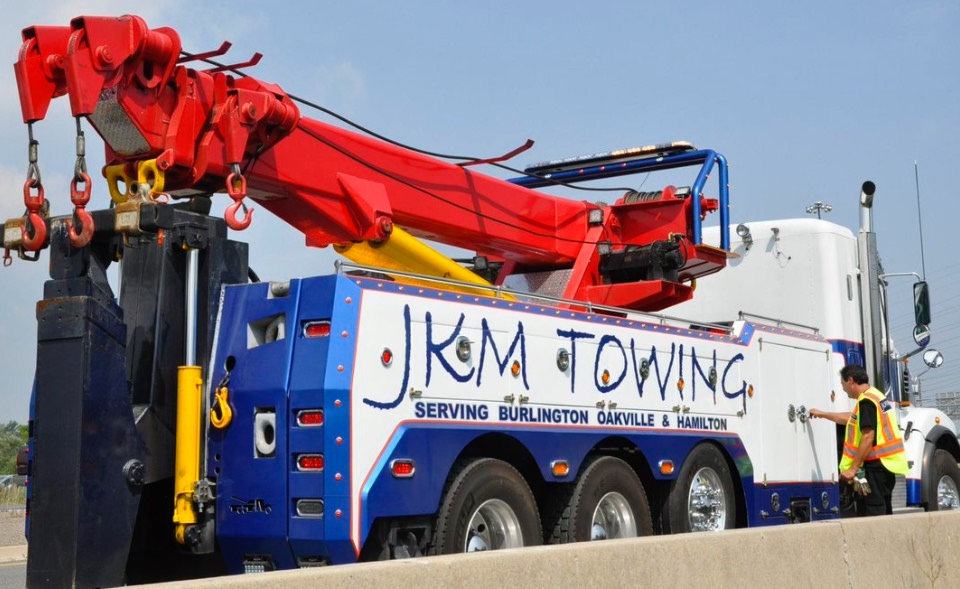 Towing Bill of Rights: Oakville
All towing and roadside assistance companies in Oakville are bound by the Towing Consumers Bill of Rights. Read the full details and know your rights: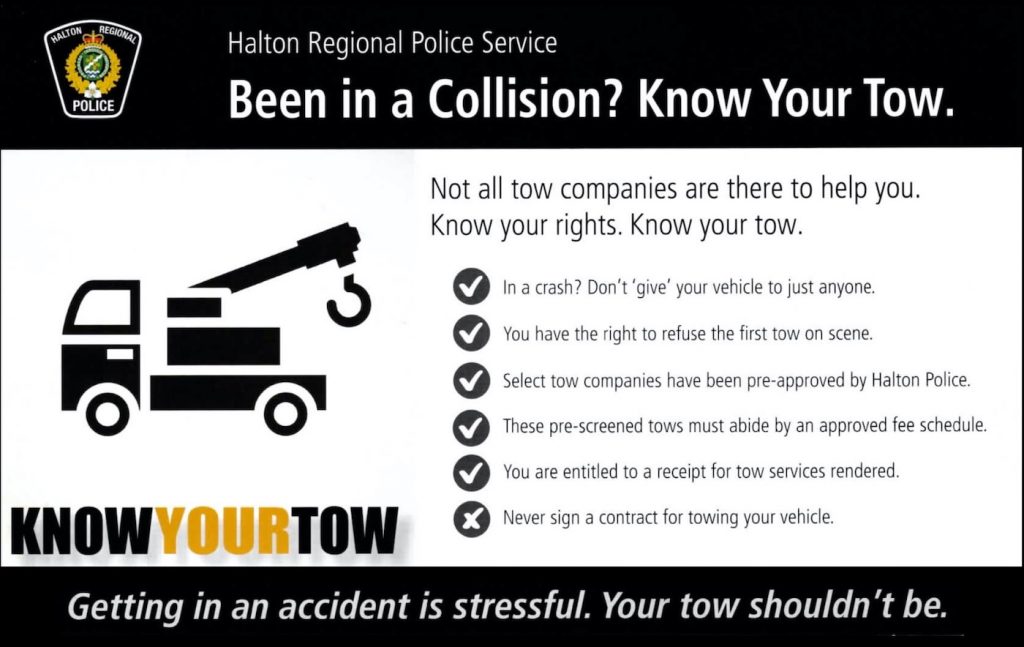 Your Anytime Towing Service in Halton
Give us a call at JKM Towing in Burlington/Oakville to speak with our friendly and helpful team. We are here to help you anytime, 24/7 at 905-638-2400!